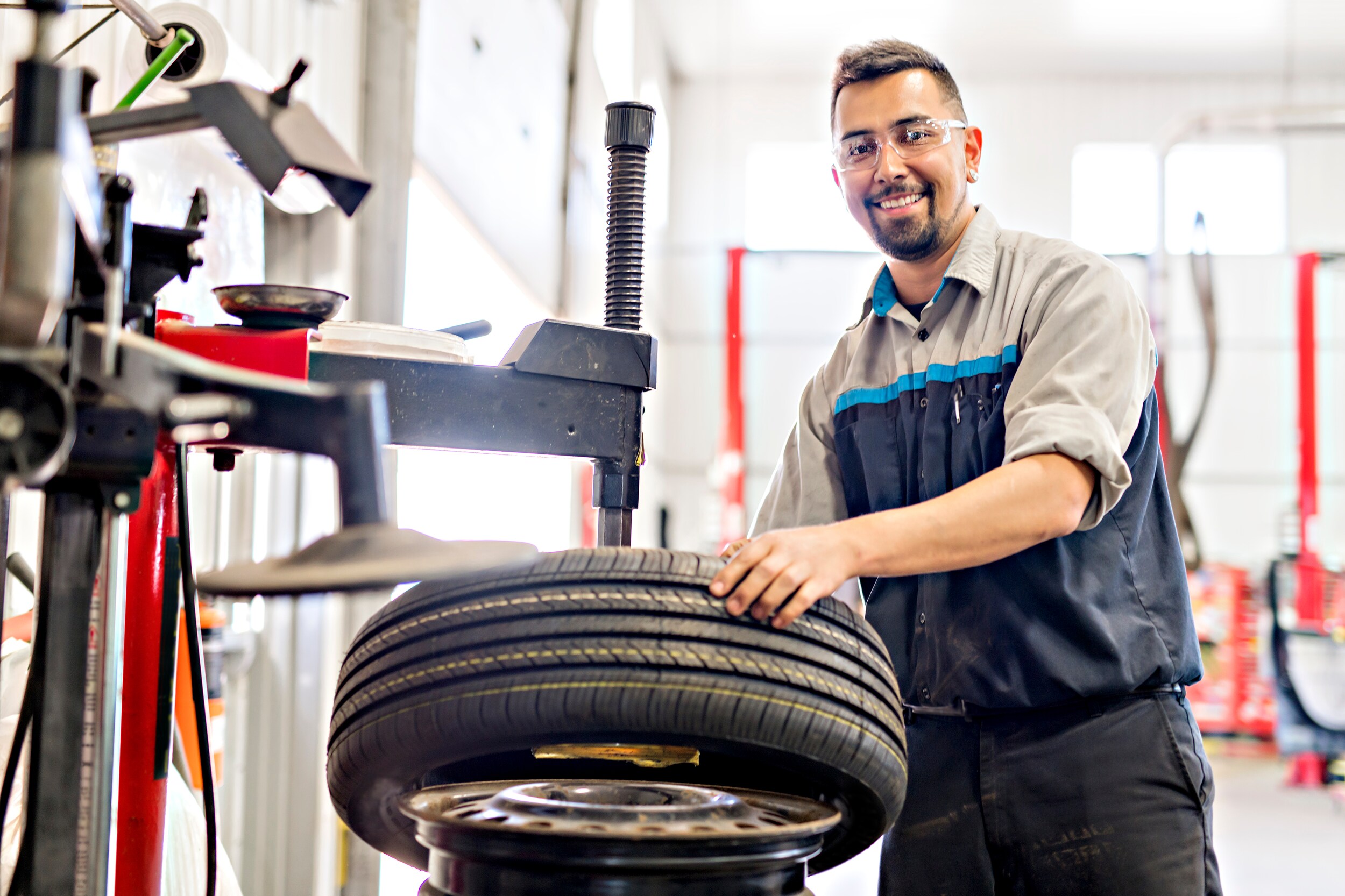 Multiple service, parts and maintenance items can rack up your total in a hurry. That's why Subaru South Tampa offers a Wild Card Service Special, designed to help Clearwater customers save money on their next service appointment.
What Is the Wild Card Service Special & How Much Money Can I Save?
The Subaru South Tampa Wild Card offer is an ongoing overall discount on all parts and service. The more you spend, the more you save. With a purchase of $50-99, Sarasota shoppers can get $10 off. It increases incrementally from there. For transactions surpassing $500, you'll receive $100 off your parts and repairs.
Here's how much money each parts and service transaction can save you:
$10 off purchase of $50.00-$99.99
$20 off purchase of $100.00-$199.99
$40 off purchase of $200.00-$299.99
$60 off purchase of $300.00-$399.99
$80 off purchase of $400.00-$499.99
$100 off purchase of $500 and Over
Service, Parts & Maintenance Items to Consider for Your Next Appointment
No matter what service you require, our trained Subaru technicians have the expertise to handle it. Our Subaru service center in Tampa, FL provides the following service tasks:
Oil change
New oil & cabin air filters (replacements)
New tires
Tire rotation
Tire and wheel alignments
Windshield wipers
Brake replacements & repairs plus brake rotors
and more!
Need another service duty performed or more rugged maintenance and repairs for your Subaru? Contact us with a call or click, and we'll be happy to inform you of the expertise we possess for more in-depth repairs. St. Petersburg shoppers should also check out our Subaru parts center, home to a wide range of genuine Subaru parts to customize their car or SUV and enhance its performance.
Schedule Subaru Service in Tampa
Brandon, FL shoppers buying Subaru parts or needing service should take advantage of the Wild Card Service Special. It's a fantastic way to save if you're buying OEM parts or have a combination of service requests. When you're ready, schedule your next service appointment online. Subaru South Tampa is happy to provide Palm Harbor drivers with the service, parts and maintenance they need at an affordable price.