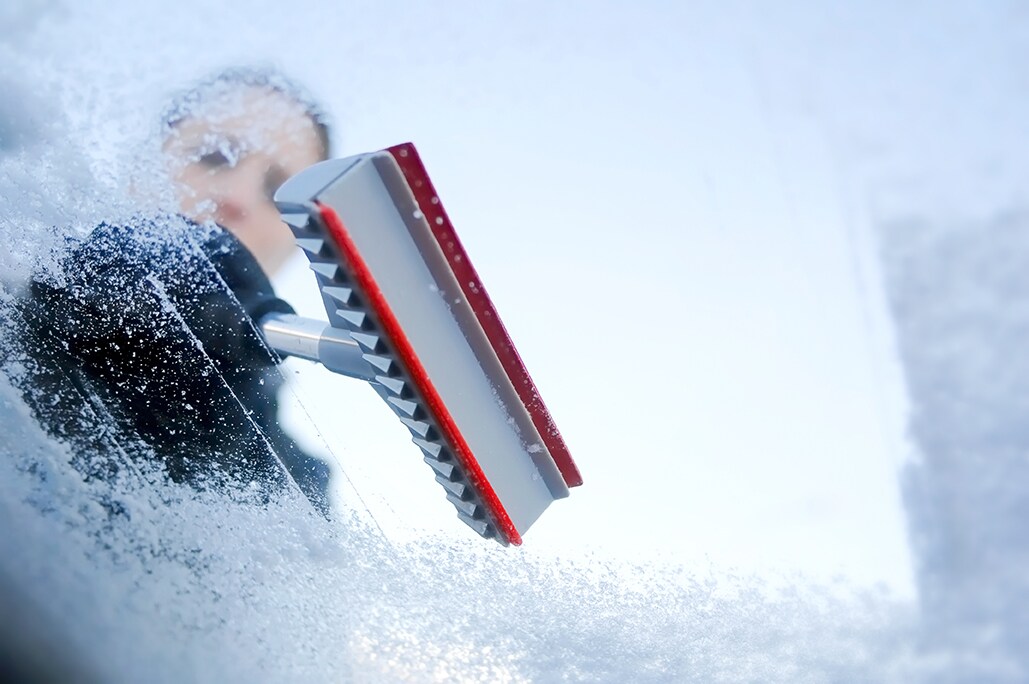 Spring has arrived, and with it comes traditional spring cleaning. While Palm Harbor homeowners prioritize spring to-do lists around the house, it's also highly encouraged they give their Subaru the spring cleaning and service checkup it deserves. Don't delay! Schedule your next service appointment online today. Subaru South Tampa and our service center are here to assist with a Subaru spring cleaning and any additional maintenance your car requires.
Save on Springtime Service with Subaru South Tampa's Triple Coupon
Clearwater customers can enjoy savings during their springtime service checkup with our Subaru service specials. One of these we encourage you to take advantage of is our triple coupon, which includes an oil change, tire rotation and a multi-point inspection for $69.95. Brandon, FL motorists will be hard-pressed to find a better service deal anywhere else. These three service items assure your Subaru's safety and its peak performance on the road.
A tire rotation is a great way to promote even wear for your tires. If your front tires aren't rotated, they can pose as a safety hazard due to low tire tread depth. This leads to increased braking distance and a higher risk of accidents. Our tire rotation and multi-point inspection will ensure your tires are healthy and have the adequate tire tread depth to stay safe on slick roads and avoid severe hydroplaning.
Spring Cleaning Services & Maintenance Tips
Subaru South Tampa is happy to conduct the following spring cleaning items to tidy up your Subaru and ensure nothing is building up to cause corrosion or rust.
Clean underneath the car's body
Wash headlights & taillights
Remove winter tires
Clean trunk & interior — including seats & under floor mats
Wash & Wax Subaru's Exterior
Look under hood & remove any debris
Schedule Subaru Service in Tampa, FL
A few other service items for St. Petersburg, FL drivers to consider are new windshield wipers and new headlights. Wiper blades that streak, smear or fail to apply pressure to the windshield are a safety hazard in rainy conditions. Make sure you have bright working headlights to see and be seen on foggy mornings in Sarasota. If you require any other service, just ask! Subaru South Tampa is happy to provide you with first-class service and maintenance to keep you and your Subaru safe.